Steffen Sharikov Offers Photo/Video Studio Space For Rent
As a photographer and videographer in Minneapolis, Minnesota, I strive to bring my clients' ideas or vision to life and deliver quality results that fulfill my clients' expectations.
One of the main reasons I can provide clients with exceptional visual content is because of the professional photo or video studio that I own. This is where all the magic happens!
Currently, I have rental space available in my studio that can be utilized by people from different professions and backgrounds. The studio can accommodate up to seventy-five people and is ideal for anyone who wants to hold meetings, events, workshops, classes, etc.
The studio has excellent natural lighting as well as artificial lighting for night events. It comes with tables, chairs, speakers, microphones, and a spacious kitchen area.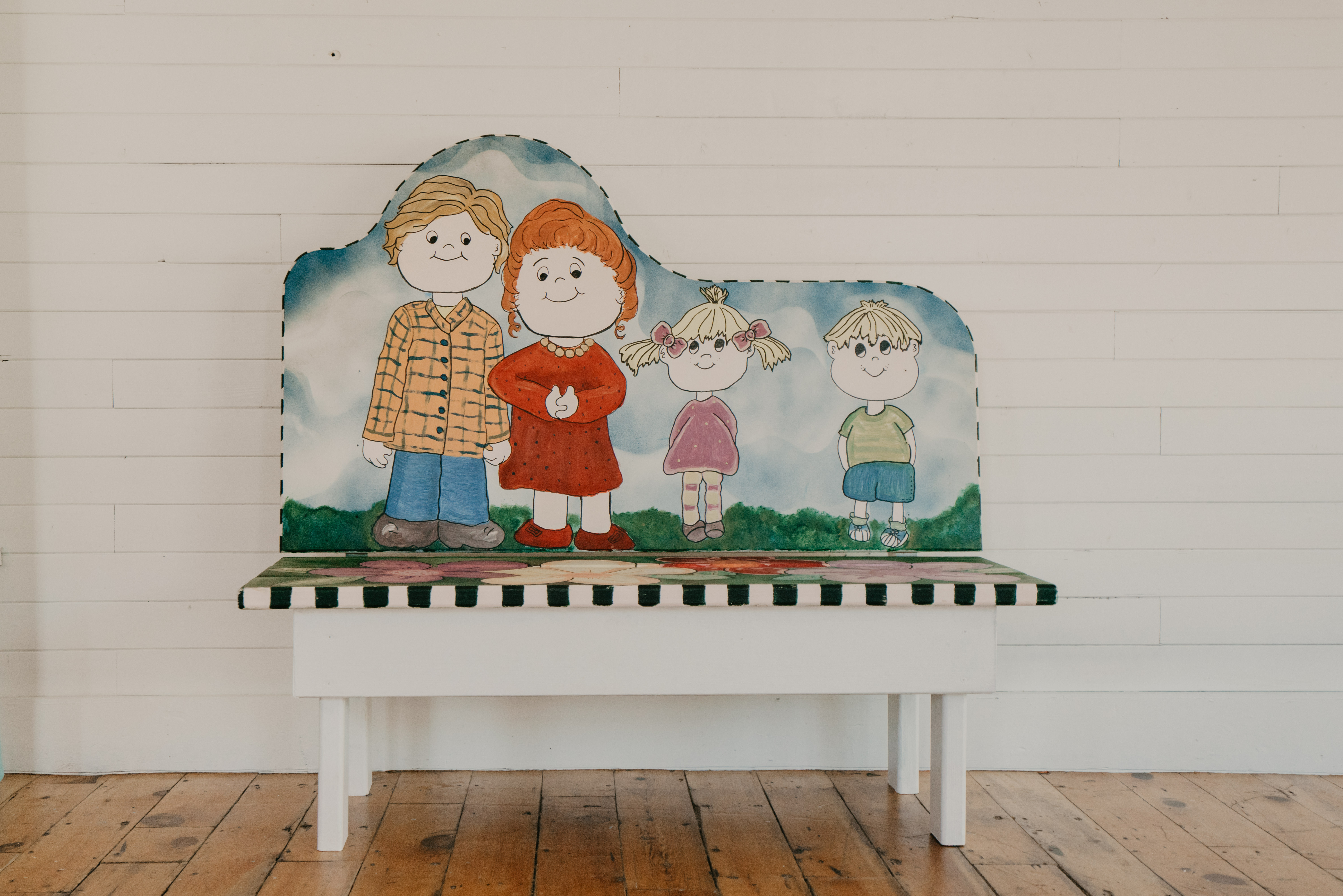 My photo or video studio is located in downtown Jordan, MN, and clients can find it easily if they follow this address – 116 2nd St E Jordan, MN 55352. Parking is also available!
Anyone looking for a unique and creative space for personal or professional reasons can now rent out my studio space. It is available at a stellar price, so do not miss out!
To get started, call me on (952) 446-5659 or email me at work@steffensharikov.com.
As a professional photographer and videographer, I, Steffen Sharikov, offer commercial or headshot photography/videography, editorial or fashion photography, couple and family photography, film diary photography, marketing and branding photography/videography, portfolio videography, music videography and Wedding photography/videography.
I serve clients across Minneapolis, Jordan, Coon Rapids, Maple Grove, Woodbury, Edina, Minnetonka, Bloomington, Eagan, Burnsville, Lakeville, Chaska, and Forest Lake, Minnesota.
To learn more about the services I have to offer, visit my website by clicking here. If you have any questions about renting my studio space, get in touch with me by clicking here. You can also follow my Facebook and Instagram pages for more updates.
---
---